COVID UPDATE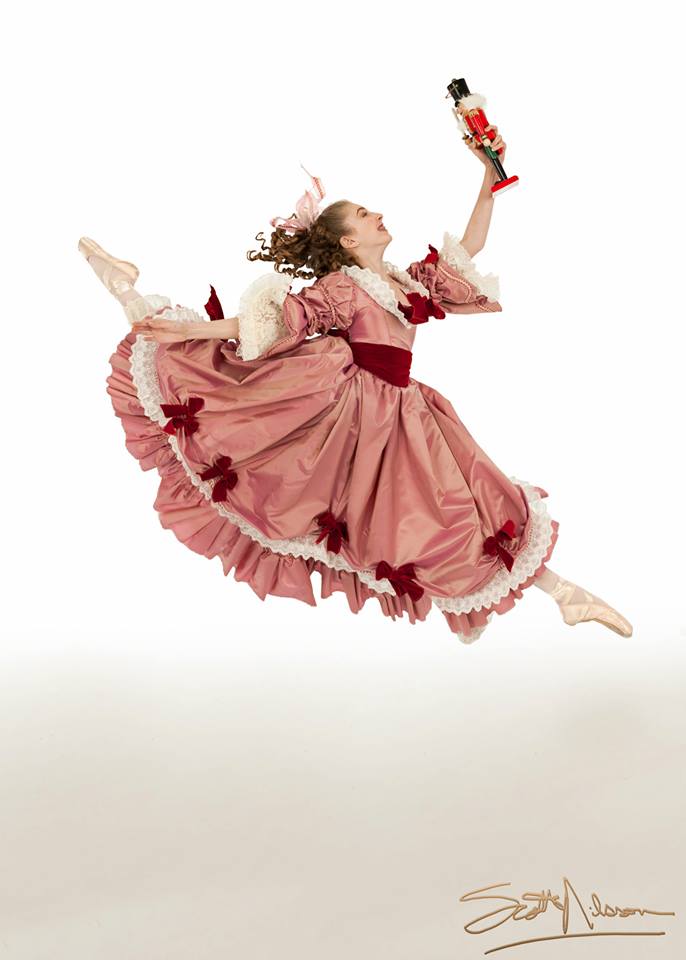 LSB & GSB are committed to the health and well-being of our dancers and parents.
ONLINE CLASSES Start Monday, March 23rd.
Our goal is to provide a LIVE online class, taught by your dancer's regular teacher and class time.
We are very excited to be able to move forward with our season with this method until we have been cleared to return to the studios.
Dancers/parents will log in utilizing the link and password and there will be a roll call for each class. (This will be for each day and time of your normal classes so that students can resume a somewhat more normal routine.
Login information will be emailed to current students.
Thank you for your support and understanding at this unprecedented time in all of our lives. Please feel free to email us at [email protected] if you have any questions.